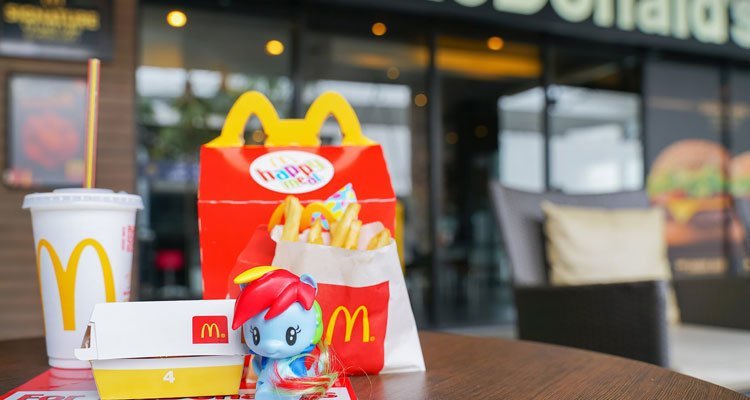 The problem burst out when Imogene Louise of McDonald's ordered Happy Meal. When she ordered a meal for her daughter, she was asked to choose between a meal for a girl or a boy. And the storm started from this gender-biased question.
She doesn't think that food can relate to any specific gender. On the other hand, toys also should never be picked up based on gender discrimination. She expressed all her feelings by posting on the page of McDonald's.
When she had to talk about her girl, without any gender discrimination she spoke up. She told everyone that her daughter is fond of wheels. From cars to bike, skateboards to trucks, anything that includes wheels is her favorite toy to play with. And on that note, she mentioned that if her daughter had chosen the Happy Meal for a girl and if there were a barbie, she would have been sad.
The Happy Meal comes with food and a toy to make the children happy. And the box that contains the toy has a smile printed on it. But if the toy is not making the children happy because of the gender-biased behavior, what's the use of the toy?
And so, the Tokoroa mother straightly declared that the preferences of her daughter will never be related to genitalia. On the other part, she didn't only speak for her daughter but also took the side of the other children.
She stated that all the children of New Zealand have their own preferences. Their likes and dislikes don't depend on their body or their birth. He was loud and clear in her post about gender-specific society. She specified this gender-specific trend to be RIDICULOUS BOX of the society.
And after she posted this on the page of McDonald's, things got serious. People on social media started to react and express their thoughts on the comment box. The post was able to attract more than 8000 people.
This became a hot topic and people started doing conversations on this. The comments on the post were to appreciate Imogene's effort to bring out a very important yet neglected issue of the society. So many people came out with the same complaint against McDonald's.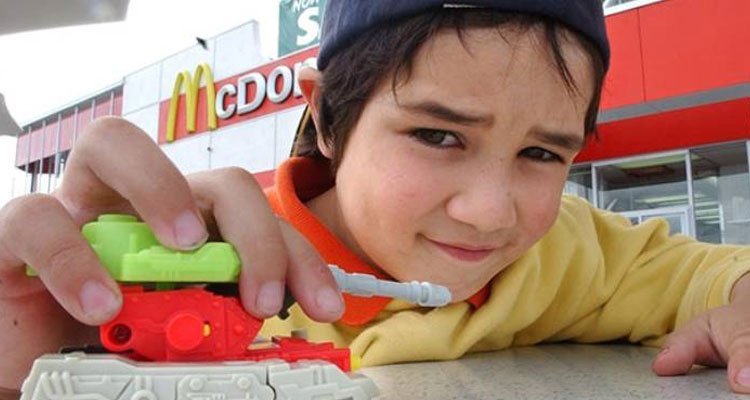 Later on, Louise said that she never expected that this post would create a storm on such progressive thought. After the incident, McDonald's was before questionnaires. One of their representatives mentioned that the company was planning to work on it.
He also came up with his own points that children should always be free to have their own preferences. According to him, children can have an interest in "whatever toys they like, regardless of the gender."
You might have also seen that society has imposed a gender-prejudice on kids everything like the kid's sensory toys, kid's bikes, kid's mattresses, etc. They keep saying that female kids' blankets should be pink, yellow, or bright in color. On the contrary, male-kids indoor play setups should be blue, black, or dark to give a hint of masculinity.
And by taking the post and the issue on a serious note, the spokesman mentioned that they will take initiative regarding this. He mentioned that the "choice of books with Happy Meals" will be included soon. Also, they are talking to their toy suppliers for the betterment of society.
However, Louise has expressed her mixed feelings regarding this. She said "I am glad that they are working on it" but she also said that she will only believe it if she sees it.
According to McDonald's, they will soon take steps to change the stereotypes as the gender-biased toys are not progressive by any means. With this, they also mentioned that they are now affording you non-barista coffee with a breakfast combo. If customers want, they can take a little effort and upgrade to a McCafe coffee in the breakfast combo.
Just like coffees don't have genders, we all expect the world to be free from gender concerning prejudice. Let's cherish the children to have their own likings because they have the right to have preferences!
Read some of our latest articles,